Housing Market Statistics | October 2019
Canadian home sales rise again in September
Actual (not seasonally adjusted) sales activity was up 15.5% year-over-year, reflecting the combination of slow sales in September 2018 and a rebound in activity this year. Transactions were up from year-ago levels in all of Canada's largest urban markets, including the Lower Mainland of British Columbia, Calgary, Edmonton, Winnipeg, the Greater Toronto area (GTA), Hamilton-Burlington, Ottawa and Montreal.
---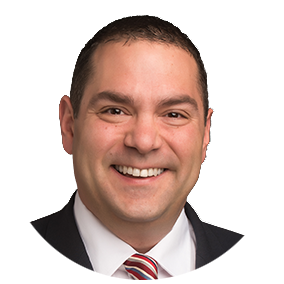 " National sales activity has begun to rebound in recent months. That said, all real estate is local, so there's a lot of variation in the strength of the rebound depending on the housing type, location and price segment."
~ Jason Stephen, CREA President
The number of newly listed homes edged back by 0.6%. The small increase in sales combined with the small decline in new supply tightened the national sales-to-new listings ratio to 61.3% in September. This measure has been increasingly rising above its long-term average of 53.6%. At this point, this measure remains in balanced market territory, but is favouring sellers more than buyers.
---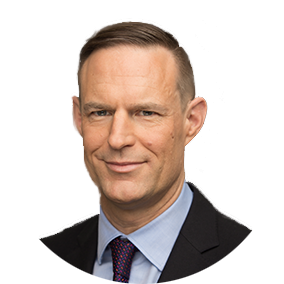 " Home sales activity and prices are improving after having weakened significantly in a number of housing markets. How long the current rebound continues depends on economic growth, which is being subdued by trade and business investment uncertainties. "
~ Gregory Klump, CREA Chief Economist
The national average price is heavily skewed by sales in the GVA and GTA, two of Canada's most active and expensive housing markets. Excluding these two markets from calculations cuts almost $116,000 from the national average price, trimming it to less than $397,000 and reducing the year-over-year gain to 3.3%.