Housing Market Statistics | May 2020
Canadian home sales and listings post record declines in April 2020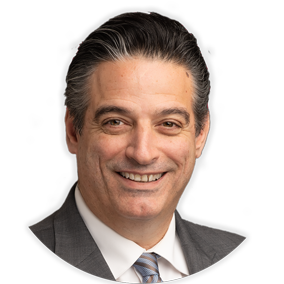 " Never in our recent history have we dealt with such widespread effects of a pandemic that limit everyone's day to day life and have forced all of us to pivot and adjust to our new reality. REALTORS® across the country continue to comply with all government directives and advice to keep their clients safe. "
~ Costa Poulopoulos, Chair of CREA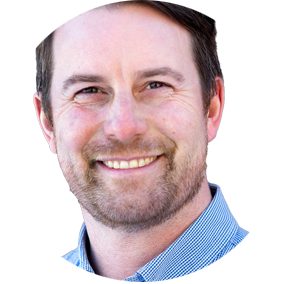 " Like so many other parts of normal daily life, a lot of buying and selling activity in housing markets across Canada has been put on pause. That said, preliminary data for May suggest things may have already started to pick up a bit for both sales and new listings, in line with evidence that new and existing virtual technology tools have been adopted by REALTORS® and their clients. "
~ Shaun Cathcart, CREA's Senior Economist
The national average price is heavily influenced by sales in Greater Vancouver and the GTA, two of Canada's most active and expensive housing markets. Excluding these two markets from calculations cuts almost $100,000 from the national average price, trimming it to less than $392,000.