Housing Market Statistics | August 2019
Canadian home sales rise in July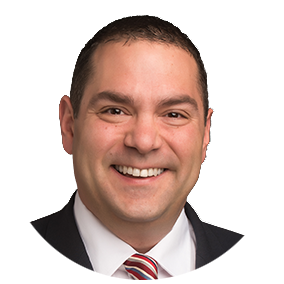 " The extent to which recent declines in mortgage interest rates have helped lift sales activity varies by community and price segment. "
~ Jason Stephen, CREA President
The number of newly listed homes edged back by 0.4% in July. There was an almost even split between the number of local markets where new listings rose and those where they eased. The increase in new listings in Calgary, the GTA and Edmonton offset a decline in new listings in the Lower Mainland of British Columbia and Montreal.
---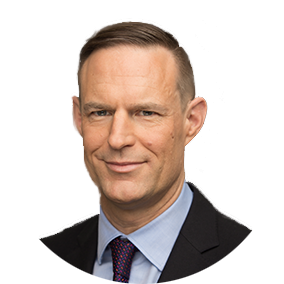 " Sales are starting to rebound in places where they dropped when the mortgage stress test took effect at the beginning of 2018, but activity there remains well below levels recorded prior to its introduction. By the same token, sales continue to rise in housing markets where the mortgage stress test had little impact due to upbeat local economic conditions and a supply of affordably priced homes. "
~ Gregory Klump, CREA Chief Economist
The national average price is heavily skewed by sales in the GVA and GTA, two of Canada's most active and expensive housing markets. Excluding these two markets from calculations cuts more than $105,000 from the national average price, trimming it to less than $393,000.