Housing Market Statistics | November 2019
Canadian home sales hold steady in October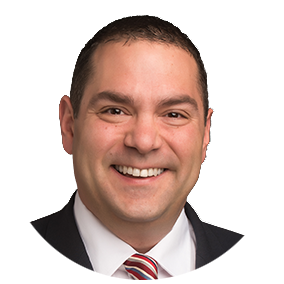 " Steady national activity in October hides how the mortgage stress-test remains a drag on many local housing markets where the balance between supply and demand favours homebuyers in purchase negotiations. "
~ Jason Stephen, CREA President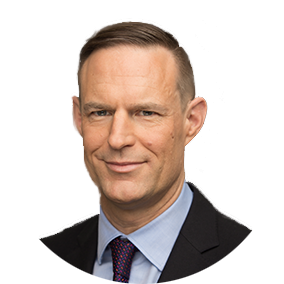 " It's a full-blown buyer's market or on the cusp of one in a number of housing markets across the Prairies and in Newfoundland. Homebuyers there have the upper hand in purchase negotiations and the mortgage stress-test has contributed to that by reducing the number of competing buyers who can qualify for mortgage financing while market conditions are in their favour. "
~ Gregory Klump, CREA Chief Economist
The national average price is heavily skewed by sales in the GVA and GTA, two of Canada's most active and expensive housing markets. Excluding these two markets from calculations cuts almost $125,000 from the national average price, trimming it to around $400,000 and reducing the year-over-year gain to 4.7%.