Housing Market Statistics | September 2020
August 2020 another record-setting month for many Canadian housing markets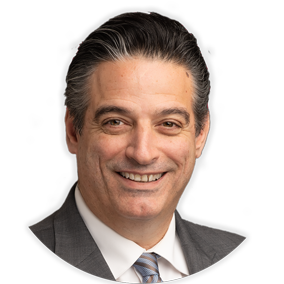 " It has been a record-setting summer in many housing markets across Canada as REALTORS® and their clients play catch up following the loss of so much of the 2020 spring market. Many markets dealing with inventory shortages have been seeing fierce competition among buyers this summer; although, that was something that had been anticipated for 2020 prior to COVID-19. "
~ Costa Poulopoulos, Chair of CREA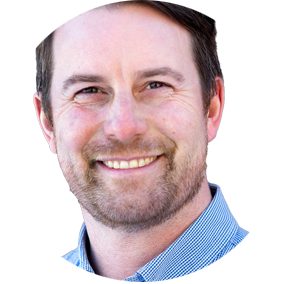 " It will come as a surprise to many that as of the end of August, home sales in 2020 had fully caught up to where we were at that time last year; however, that is somewhat of a low bar as the first half of 2019 wasn't really anything to write home about. A more useful comparison would be to ask where are we now versus where we thought we'd be before anyone had ever heard of COVID-19, and on that score there is still a lot of catching up to do. "
~ Shaun Cathcart, CREA's Senior Economist
The national average price is heavily influenced by sales in Greater Vancouver and the GTA, two of Canada's most active and expensive housing markets. Excluding these two markets from calculations cuts around $122,000 from the national average price. The extent to which sales continue to fluctuate in these two markets relative to others could have further compositional effects on the national average price going forward, both up and down.