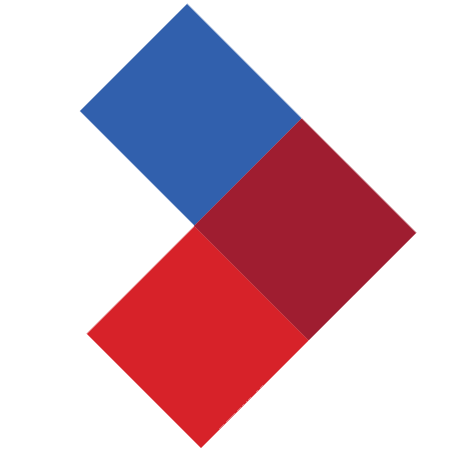 Housing Market Statistics | April 2021
Record home sales in March 2021, new supply increases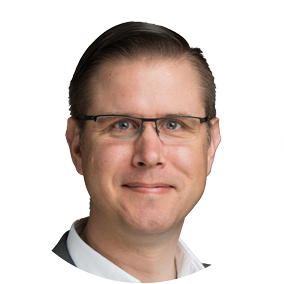 " Seeing how many homes were bought and sold in March 2021, one could be forgiven for thinking the market just continues to strengthen, and maybe to some extent it is. The real issue is not strength in housing markets but imbalance.That demand has been around for months, but with the shortages in supply we have across so much of Canada, a lot of that demand has been pressuring prices. "
~ Cliff Stevenson, Chair of CREA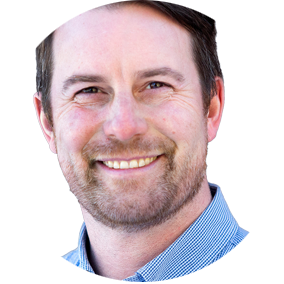 " We spent a lot of time over the last year talking about pent-up demand, but I think now is a good time to talk about pent-up supply, which may be the answer to the question everyone is asking right now. 2020 was the year that home became everything, so in hindsight it's not that surprising that so many people who did not have one in which to ride out the pandemic really wanted one, while so many of those who did have a home to hunker down in were not inclined to give it up. "
~ Shaun Cathcart, CREA's Senior Economist
The national average price is heavily influenced by sales in Greater Vancouver and the GTA, two of Canada's most active and expensive housing markets. Excluding these two markets from calculations cuts more than $160,000 from the national average price.