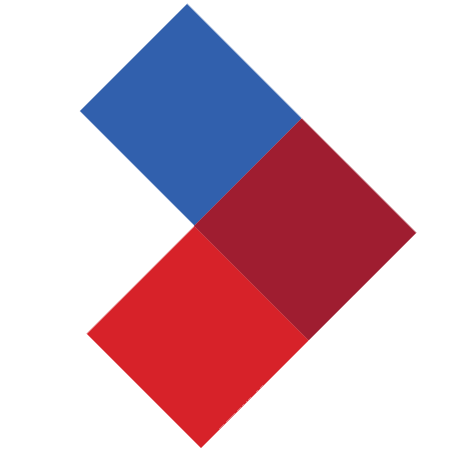 Housing Market Statistics | January 2022
Canadian home buyers face record listings shortage to begin 2022
Home sales recorded over Canadian MLS® Systems were little changed (+0.2%) between November and December 2021. Small gains in November and again in December followed on the heels of a 9% jump in activity in October, placing sales in the final quarter of 2021 between the highs and lows seen earlier in the year.
---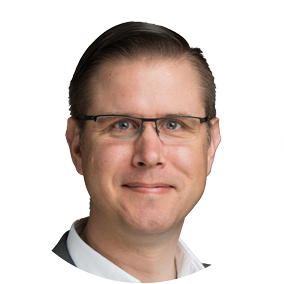 " With the housing supply issues facing the country having only gotten worse to start 2022, take any decline in sales early in the year with a grain of salt because the demand hasn't gone away, there just won't be much to buy until a little later in this spring. But when those listings eventually start to show up, the spring market this year will almost certainly be another headline grabber. "
~ Cliff Stevenson, Chair of CREA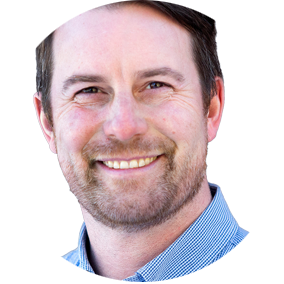 " There are currently fewer properties listed for sale in Canada than at any point on record. So unfortunately, the housing affordability problem facing the country is likely to get worse before it gets better. "
~ Shaun Cathcart, CREA's Senior Economist
The actual (not seasonally adjusted) national average home price was $713,500 in December 2021, up 17.7% from the same month last year. The national average price is heavily influenced by sales in Greater Vancouver and the GTA, two of Canada's most active and expensive housing markets. Excluding these two markets from the calculation in December 2021 cuts more than $150,000 from the national average price.