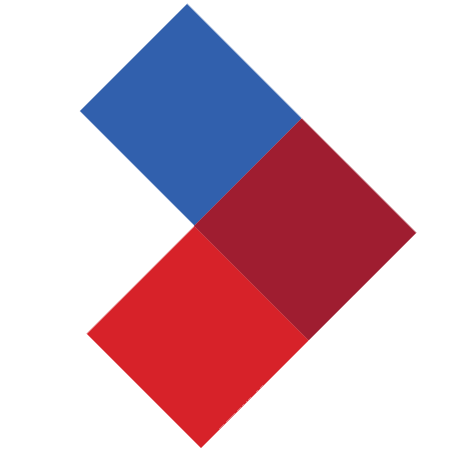 Housing Market Statistics | June 2020
Canadian home sales and new listings on the rise in May
Home sales recorded over Canadian MLS® Systems rebounded by a record 56.9% in May 2020; although, that is as a percentage of the weakest month of April on record. As such, the May gain constituted a return of only a third of the activity lost between February and April, and the May 2020 sales figure was still the lowest level for that month since the mid-1990s.
---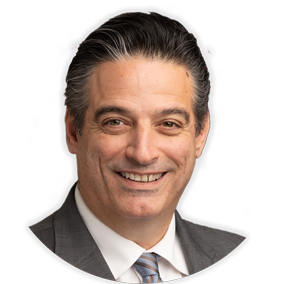 " REALTORS® across Canada are pleased to note increases in home sales and new listings across the country in May. We continue to help clients stay safe by complying with government directives and advice, and continue using technology to list and show properties, as well as completing all required forms. "
~ Costa Poulopoulos, Chair of CREA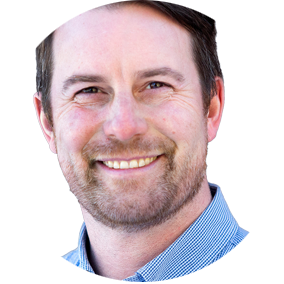 " May's housing numbers are certainly a mixed bag of results – sales and new listings are both way up month-over-month but still way down compared to year ago. The big picture is things are moving in the right direction but still have a long way to go. "
~ Shaun Cathcart, CREA's Senior Economist
The national average price is heavily influenced by sales in the Greater Vancouver and the GTA, two of Canada's most active and expensive housing markets. Excluding these two markets from calculations cuts almost $94,000 from the national average price, trimming it to about $401,000.