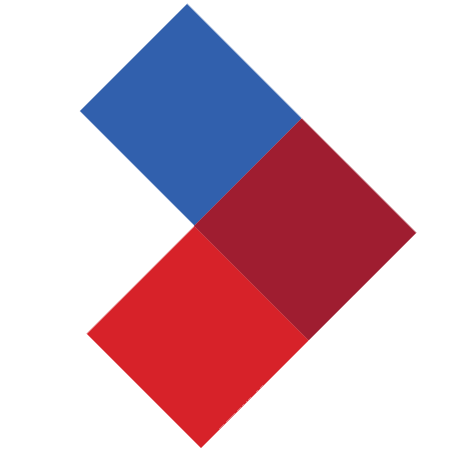 Housing Market Statistics | June 2022
Canadian home sales slow again in May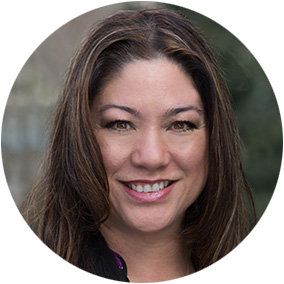 " May picked up where April left off, with sales activity continuing to slow and softening prices in many parts of the country. Inventories are finally beginning to rebuild from record lows just a few months ago, although we still have major supply shortages almost everywhere. "
~ Jill Oudil, Chair of CREA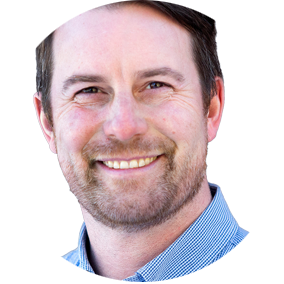 " Ultimately this has been expected and forecast for some time – a slowdown to more normal levels of sales activity and a flattening out of prices. What is surprising is how fast we got here. "
~ Shaun Cathcart, CREA's Senior Economist
The actual (not seasonally adjusted) national average home price was a little over $711,000 in May 2022, up 3.4% from the same month last year. The national average price is heavily influenced by sales in Greater Vancouver and the GTA, two of Canada's most active and expensive housing markets. Excluding these two markets from the calculation in May 2022 cuts $122,500 from the national average price.