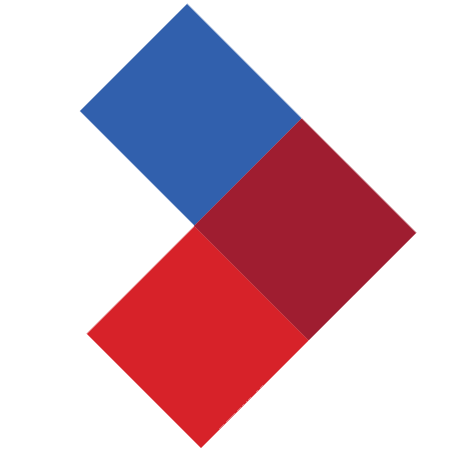 Housing Market Statistics | January 2021
Record December caps record year for Canadian home sales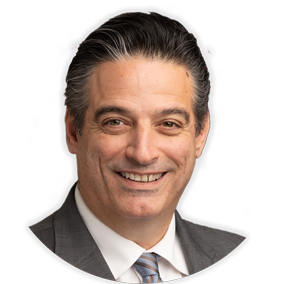 " It's official, despite all the challenges, 2020 was a record year for Canadian resale housing activity. While momentum continues into 2021, surging COVID cases and a return to April-like lockdowns in some provinces means we'll be revisiting some of those virtual technology solutions to process deals in the first few months of the year. "
~ Costa Poulopoulos, Chair of CREA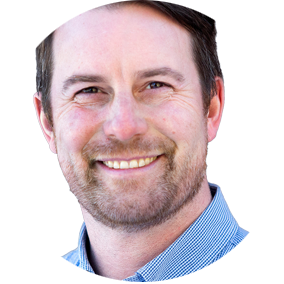 " The stat to watch in 2021 will be new listings, particularly in the spring – how many existing owners will put their homes up for sale? We already have record-setting sales, but we know demand is much stronger than those numbers suggest because we see can see it impacting prices. "
~ Shaun Cathcart, CREA's Senior Economist
The national average price is heavily influenced by sales in Greater Vancouver and the GTA, two of Canada's most active and expensive housing markets. Excluding these two markets from calculations cuts almost $130,000 from the national average price.