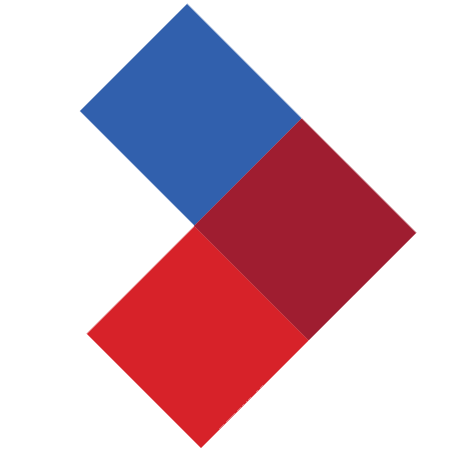 Housing Market Statistics | July 2021
Housing market continues to moderate in June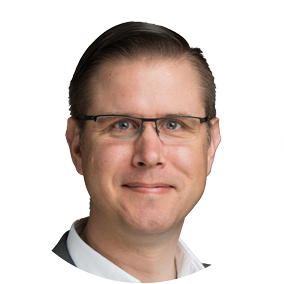 " While there is still a lot of activity in many housing markets across Canada, things have noticeably calmed down in the last few months. There remains a shortage of supply in many parts of the country, but at least there isn't the same level of competition among buyers we were seeing a few months ago. "
~ Cliff Stevenson, Chair of CREA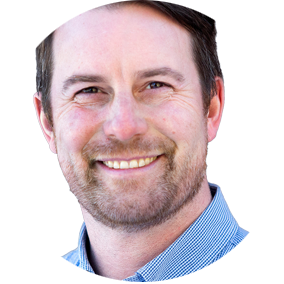 " It feels like maybe the theme of this summer is 'slowly getting back to normal,' in our own lives and for many housing markets across Canada as well. That said, it's a long road to get back to normal, and for many housing markets the main issue is that supply shortages are as acute as ever. "
~ Shaun Cathcart, CREA's Senior Economist
The national average price is also heavily influenced by sales in Greater Vancouver and the GTA, two of Canada's most active and expensive housing markets. Excluding these two markets from calculations cuts more than $135,000 from the national average price.