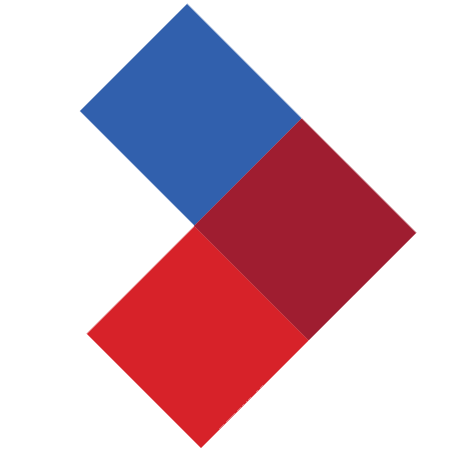 Housing Market Statistics | October 2021
Canadian home prices continue to re-accelerate in September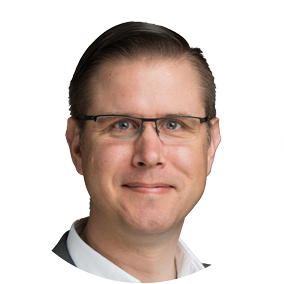 " September provided another month's worth of evidence from all across Canada that housing market conditions are stabilizing near current levels. In some ways that comes as a relief given the volatility of the last year-and-a-half, but the issue is that demand/supply conditions are stabilizing in a place that very few people are happy about. "
~ Cliff Stevenson, Chair of CREA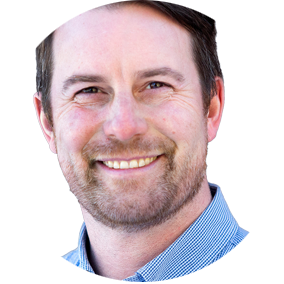 " The small changes observed in most key housing market metrics over the last couple of months suggest that the worst of the pandemic-related volatility we've experienced since last spring is in the rear-view mirror at this point. Having said that, given we are still stuck at around 2 months of inventory nationally, the thing to keep a close eye on going forward will be the behaviour of prices. "
~ Shaun Cathcart, CREA's Senior Economist
The actual (not seasonally adjusted) national average home price was $686,650 in September 2021, up 13.9% from the same month last year. The national average price is heavily influenced by sales in Greater Vancouver and the GTA, two of Canada's most active and expensive housing markets. Excluding these two markets from the calculation in September 2021 cuts over $146,000 from the national average price.